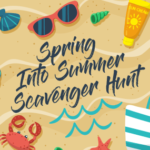 With the cancellation of our Egg Hunts in March – we thought we'd give you something FUN to do. Welcome to the Spring Into Summer Scavenger Hunt Hagerstown edition where you can win some great prizes. (You can check out the Frederick edition here.)
Starting May 11th and ending on May 31st at midnight you can have some fun searching for Golden Eggs and answering fun questions about our vendors and sponsors.
How it works:
Grab a piece of paper
Look below to see a list of our vendors and sponsors. Check out the question below their logo/name. Click to visit their website and answer the question – write the answer down on your paper. For every answer, you get 1 entry!
Fill out the form below – submit all of your answers.

By submitting your details, you are giving permission for our sponsors to contact you in the future PLUS your details will be added to the Key 103 & 106.9 The Eagle VIP clubs (you can unsubscribe at any time)

The first 500 parents to submit their answers will get a parent bag – PLUS each of your kids (12 and under) will get a treat bag with candy.

To pick up your bags – At the end of the promotion (May 31st), we will send a link to our online sign up form to schedule a time to come pick up your prizes. We will be adhering to social distancing and safety is a primary concern so we will be limiting the number of winners in our lot at one time. (Complete instructions will be included with the link).

All entries will be put into the drawing to win great prizes, including a Spring Into Summer Gift Bag stuffed with goodies. Here are some of the other prizes that can be won:

Elton John book "Me" – 10 winners
Now 74 CD – 10 winners
Lunch for 2 at Starvin Marvin – 2 winners
Gemini Man DVD – 5 winners

GOLDEN EGGS – there are 6 Golden Eggs hidden throughout the Key 103 website – scroll through our pages to find them – they have numbers on them. Be ready to list the numbers in the form below. You get 10 entries for each egg you find!

Are Friday Night parties available? Visit Kids First Swim School for the answer.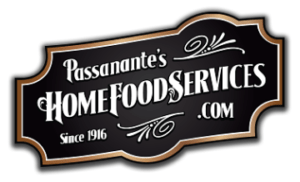 What is the dessert posted on May 9th on the Passanante's Facebook page? Visit Passanante's HomeFoodServices on Facebook for the answer.

Where is Lauren licensed? Visit Lauren Brenneman Insurance Agency for the answer.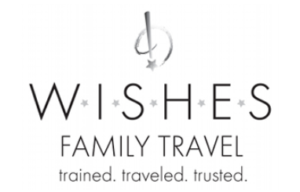 What was her Facebook post on May 9th about? Visit Wishes Family Travel – Missy Ryan on Facebook for the answer.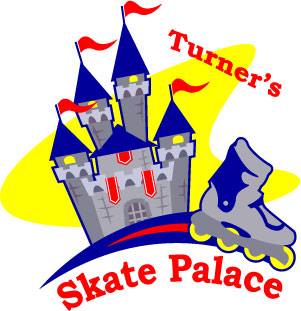 What was their Facebook post about on March 27th? Visit the Turner's Skate Palace Facebook page for the answer.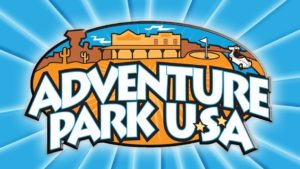 How many people like Adventure Park USA on Facebook? Visit Adventure Park USA on Facebook for the answer.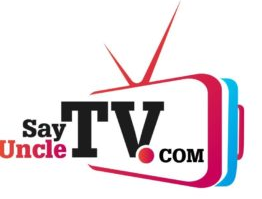 How much is one month of Say Uncle TV? Visit the Say Uncle TV website for the answer.
Sweet Rose's Soap
What is the name of one of the soaps on her Facebook page? Visit Sweet Rose's Soap on Facebook for the answer.
Paparazzi – Juliet Wright-Fuller
What is the price of most of the jewelry? Visit Juliet's Paparazzi page for the answer.
Mary Kay Consultant – Alexis Berardi
How much to start a Mary Kay business? Visit Mary Kay – Alexis Berardi for the answer.
Les Cookies Delight
What is the post about on May 1st? Visit Les Cookies Delight for the answer.
Le Chic Chapeau
Name 1 of the styles of hats they offer. Visit Le Chic Chapeau's website for the answer.
Mini Berry Bows 
What is one of the numbers listed next to the Small masks on the Facebook page? Visit Mini Berry Bows on Facebook for the answer.
Kat's Cradle Crochet
How many items are for sale on her Etsy page? Visit Kat's Cradle Crochet on Etsy for the answer.
Hagerstown Youth Hockey Association
What is the mascot for Hagerstown Youth Hockey? Visit the Hagerstown Youth Hockey Association page for the answer.