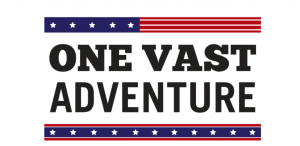 Presented By: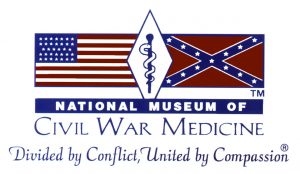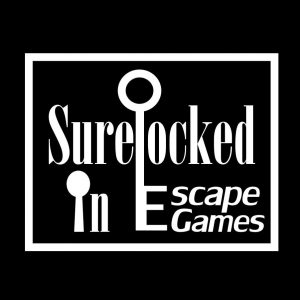 On Saturday September 21 starting at 11:30 AM, history comes to life around you in One Vast Adventure – Frederick at War – a one-of-a-kind, entertainment experience! Spend the afternoon participating in the first-ever, town-wide escape room adventure!
It will be up to you to raise enough money in the game to prevent the city of Frederick from being burned by Jubal Early's Confederate army. To do that, attendees play games, scour the city for clues, and solve puzzles, all while interacting with costumed characters throughout the immersive world of Civil War era Frederick.
Tickets are $32/person ($16/children 12 and under) and include free food and drink samples, exclusive specials, discounts, and giveaways from the 30 participating stores, and access to the entertainment experience and closing happy hour at the Weinberg Center catered by Brewers Alley.
If you have a group of at least 10, you can unlock special perks by creating a Brigade:
Discounted Tickets: Save $5/person when you enlist as a Brigade (discounts do not stack)
Brigade Commander: Unlock a Secret Character that will monitor your team's progress during the game
Bonus Missions: Undertake exclusive Brigade-specific missions that are hidden from the main game tracks
However you choose to play, One Vast Adventure promises to be an event you don't want to miss, and will go on rain or shine. Click here to get your tickets today!
This event is sponsored by Brewers Alley, The MET, Visit Frederick, The Weinberg Center For the Arts, Flying Dog, and Frederick County Bank. Nearly 30 total businesses will be participating with free samples, tastings, or discounts the day of the event for participants.
Have questions? Don't hesitate to contact us at 301-695-1864 or email at john.lustrea@civilwarmed.org
Day Of Schedule:
11:30 – 12:00: Check-In at the Weinberg. A Civil War brass band will set the mood while players receive their wrist band which identifies them as game players, their event booklet, and which of the 4 game tracks they will be playing in. The game is divided into 4 separate tracks (medical, commissary, ordinance, and quartermaster) so that there are 4 completely different gaming experiences which will help make the event easily replicable over the next 3 years.
12:00 – 12:15: Opening remarks, rules of play, and the opening skit to setting the stage that the Confederates will burn the town if the players don't raise enough money.
12:15 – 3:30: Players leave the Weinberg to go play the game all throughout town, enjoying the games and freebies. Fife and drum music will be heard throughout town during the game.
3:45(or 4:00) – 5:00: Happy hour and closing remarks at the Weinberg. There will be a closing skit to conclude the story line followed by thank yous to the players. After that, there will be free finger food and beer catered by Brewers Alley until 5:00 (with the same Civil War brass band setting the background music).
Our Major Sponsors: