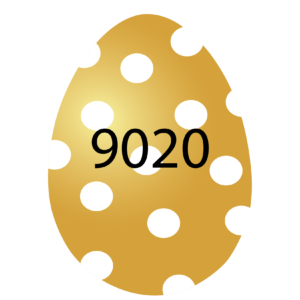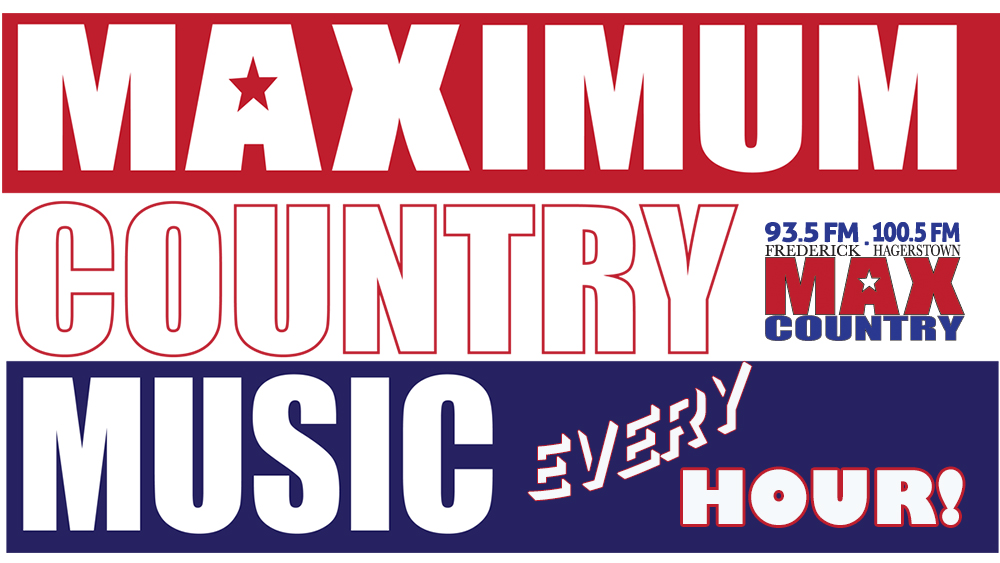 The MAX COUNTRY 2-Minute Guarantee
We have nothing but the utmost respect for our listeners and our advertisers. That is why we created the Max 2 Minute Guarantee.
This is our promise to you that whenever we stop the music for a commercial break, we will always be back to the music in two minutes or less, resulting in the maximum country music every hour on Max Country!
Coffee Break Classics
3 times a day, 5 days a week…MAX COUNTRY serves up some of the best country songs of all time with Coffee Break Classics…Tune in every weekday at 10:20, 1:20 & 4:20 as we brew you some all time great country songs…and don't forget your cup o' joe…Coffee Break Classics only from MAX COUNTRY!
Strait Up 5 O'Clock
At MAX COUNTRY, we couldn't think of a better way to wrap up the day and start your ride home than with the King of Country…George Strait! Every weekday at Strait up 5 o'clock, join Chris Elliott for a double dose of cool with two songs from George Strait!
MAX Country is for you the listener, so we hold the limit on commercials every hour, that means MAXIMUM amounts of the Best & Most Country from the 80's, 90's and 2K!
So much more in fact, our name is MAX Country! 93.5 in Frederick, 100.5 in Hagerstown and available through our FREE MAX Country App in your App store, just search MAX Country. And of course, you can click Listen Live above to start listening right now!