5th Annual Kiwanis Cares for our Children Sock Drive
November 1 @ 12:00 am

-

November 30 @ 11:59 pm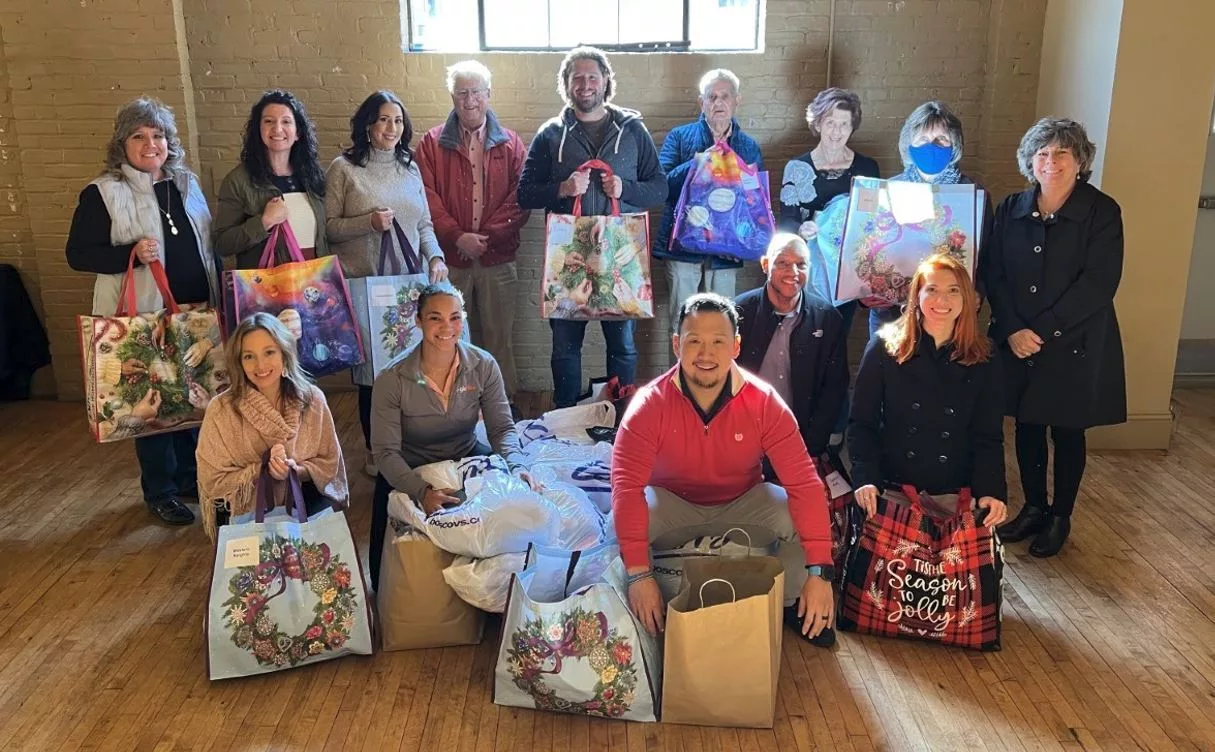 Last year, with the help of our members, community partners, and individual donors we purchased and collected over 2,700 pairs of socks to benefit children in need in Washington County.  Since the number one requested item requested for the homeless and needy is socks, we hope to collect even more this year…the more we collect the more children we can help
Why socks? 
While many people donate clothing it does not occur to them to donate socks as well, which is why the demand is so high.
Our feet make up 25% of our body's bones, 18% of the joints, and 6% of the muscles.  Doing damage to these parts can cause serious harm to the body and affect how we complete daily tasks.  Our feet get the most wear and tear.  Aside from sore feet, pressure and movement can also affect the knees, hips, and spine.  Giving children a new pair of socks can help prevent issues with their feet.  And what are the dangers of not wearing socks?
Environmental (Frostbite)—Socks provide a layer of warmth; severe frostbite can lead to amputation.  Many of our city children are walking to school in frigid temperatures, rain, and snow.
Mechanical—Socks help decrease the friction between the shoes and the foot and help cushion the bottom of the foot.
Infectious—Athletes foot, Onychomycosis (thickness of the nail, which can be painful, breaking down the surrounding skin, and leading to an infected ingrown nail), and Plantar Warts (a painful condition for which there are no anti-viral drugs to fight the virus).
Social—new socks can help improve the well-being and outlook of children in need.
The bottom line is that warm, dry socks are a huge blessing most of us take for granted, and which no child should be going without.
Related Events